Continental Breakfast
Saturdays from 9 am to 12 am
Breakfast Buffet
Sundays and holydays from 10 am to 2 pm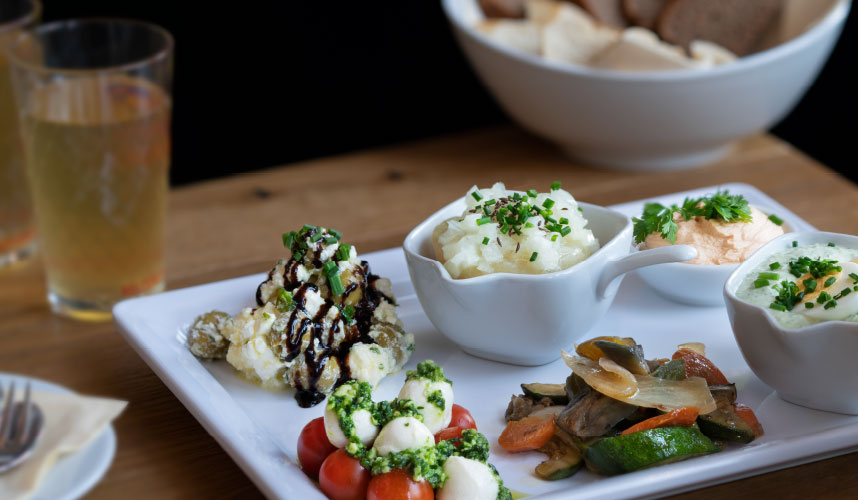 Do it! Have it! Taste it!
Small Appetizers – Our specialties with a different twist. Served with farmhouse bread and butter.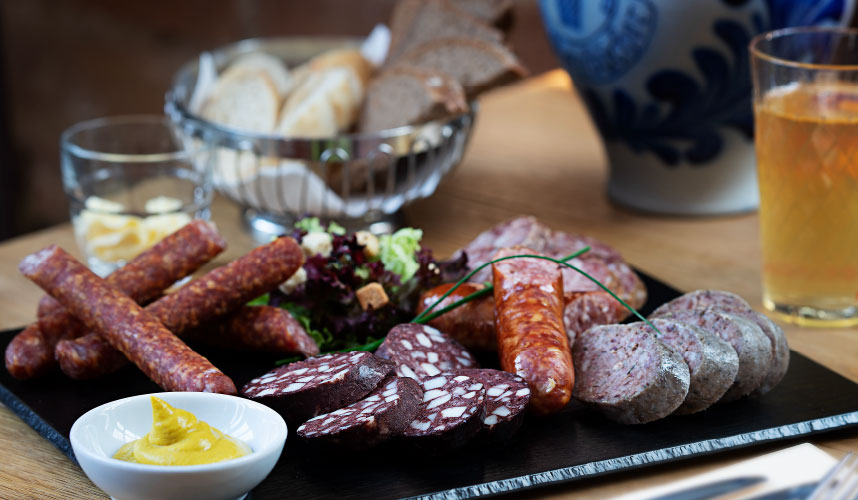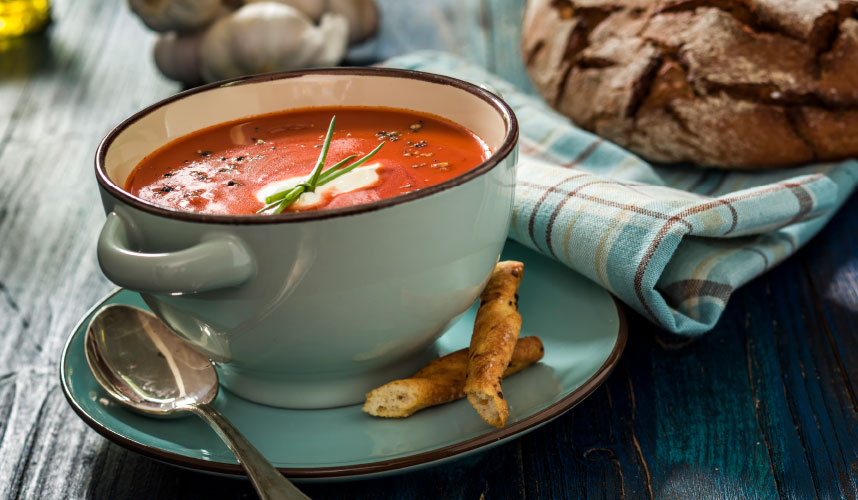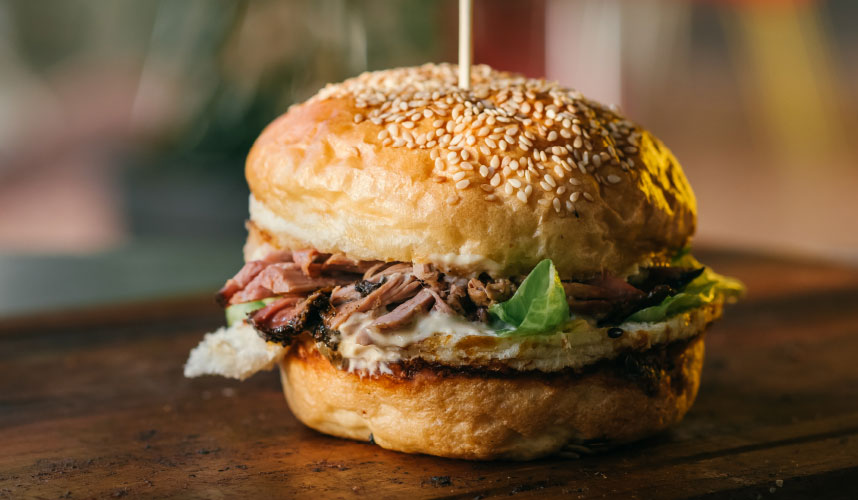 Depot classics
Our pigs live in the Odenwald & Main-Kinzig regions. All our Schnitzel are coated with crushed malt and optionally served with fried potatoes or French fries.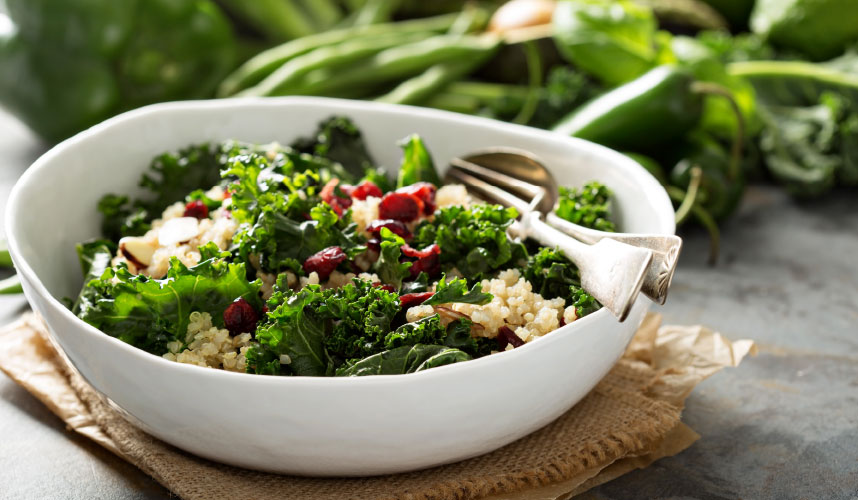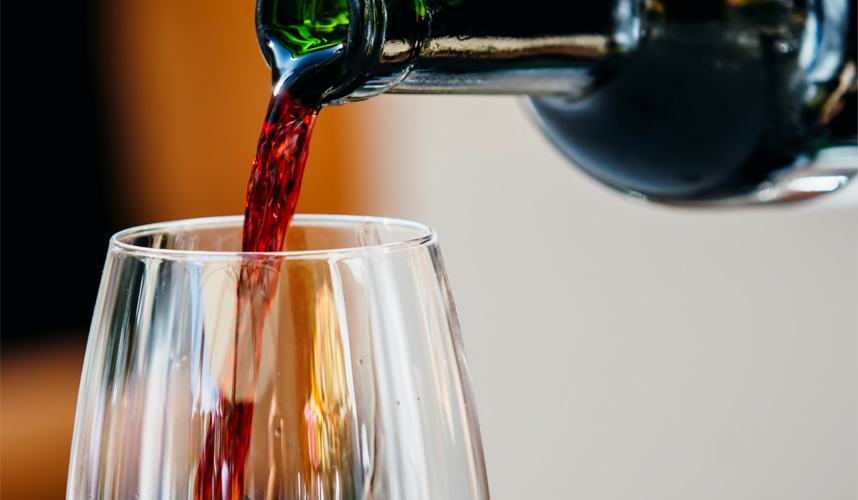 Beverages
Our house offers a variety of drinks: selected regional and international wines, cider, beer specialties, delicious cocktails/long drinks, coffee and hot drinks and non-alcoholic beverages.